MS South Bldg 1
1635 Watkins Rd
Columbus
,
OH 43207-3323
Property size

179,209 ft2

Property class

B

Built (renovated)

1978

(2007)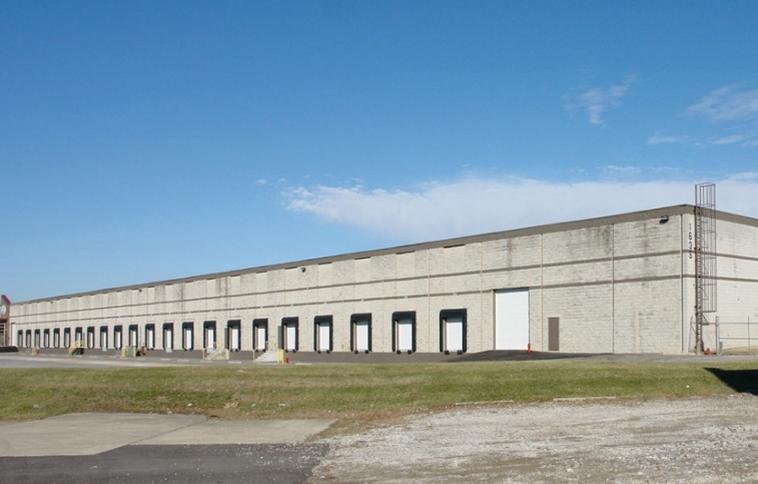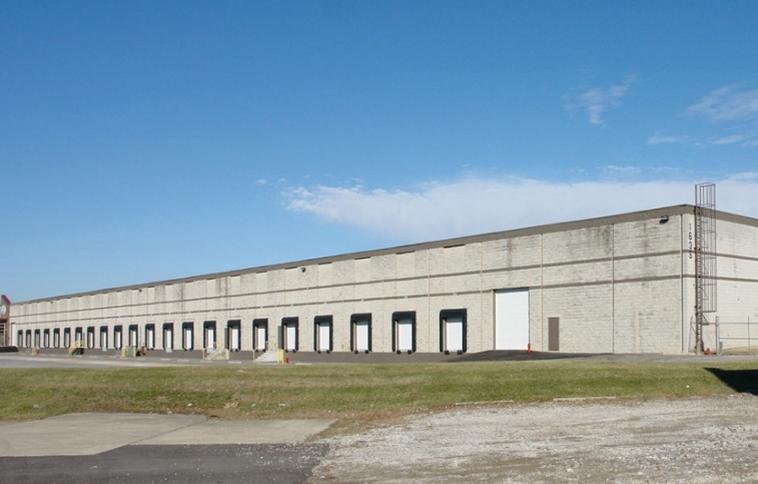 1635 Watkins Rd - Lease - industrial for lease
17,209 ft2
Contact us for price


Logistics Pointe is a 1.1 million square foot, seven building industrial center located on the southeast side of Columbus, Ohio. It is located adjacent to the Norfolk Southern Discovery intermodal yard, and Rickenbacker air cargo airport. All buildings in Logistics Pointe were renovated, and available unit sizes range from 10,000 square feet to 518,000 square feet. Columbus is an ideal distribution location.
1635 Watkins Rd - Lease - industrial for lease
Presented by: