211 W Franklin St
211 W Franklin St
Richmond
,
VA 23220
Property size

7,950 ft2

Property class

C

Floor count

3

Built (renovated)

1852

(2000)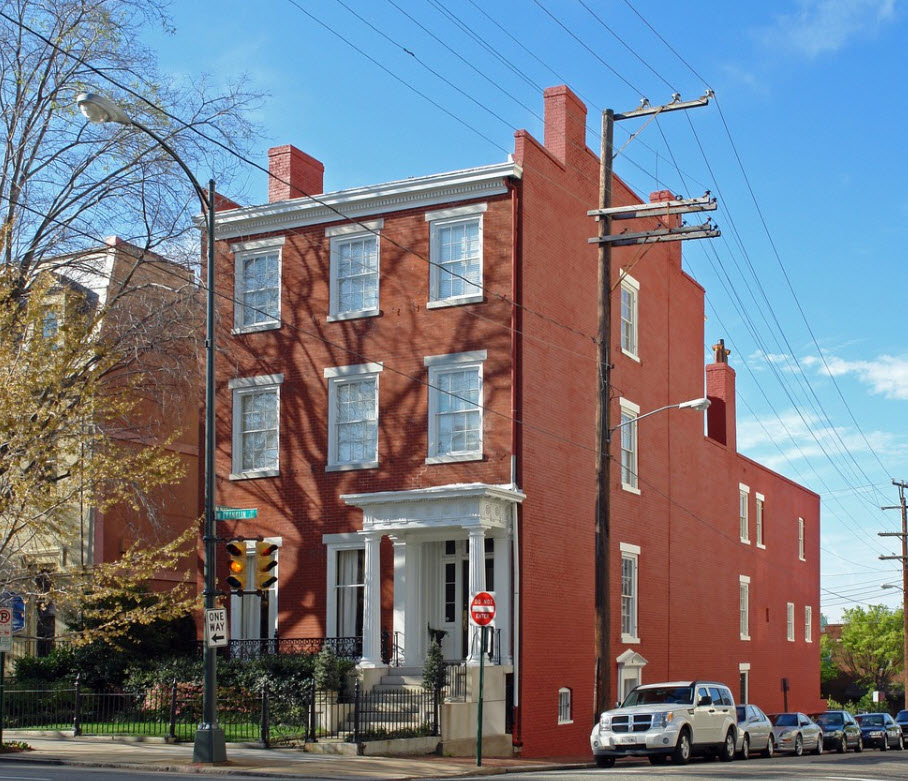 211 W Franklin St - Sale - office for sale

Rare owner occupancy opportunity

Fully renovated historic property built in 1851

Adjacent to VCU School of Business and Engineering, VCU Ad Center and Jefferson Hotel

Available for office use

5 on-site parking spaces (lot recently resurfaced)

Ease of access to major interstate systems (I-64,I-95, I-195), and central location in the Greater Richmond market

Numerous amenities within walking distance

New roof

New HVAC units

Two functioning gas fireplaces

7 bathrooms (3 with showers)

CAT 5 wiring throughout

Superior architectural detail

Security system

Heart-pine floors throughout

Easy access to the Downtown Expressway


Built in 1851, Palmer House is one of 13 contributing buildings included in the Two Hundred Block West Franklin Street Historic District. The Two Hundred Block West Franklin Street Historic district contains the most interesting concentration of nineteenth-century architecture in Richmond, a concentration associated with some of the city's more, prominent houses. The historic Palmer House is one of the few antebellum structures remaining in downtown Richmond. Today, Palmer House is available to occupiers seeking an historic and attractive office environment.
211 W Franklin St - Sale - office for sale
Presented by:
Not available