615 3rd Street
615 3rd St
Des Moines
,
IA 50309-1727
Property size

48,970 ft2

Built (renovated)

1991

(2006)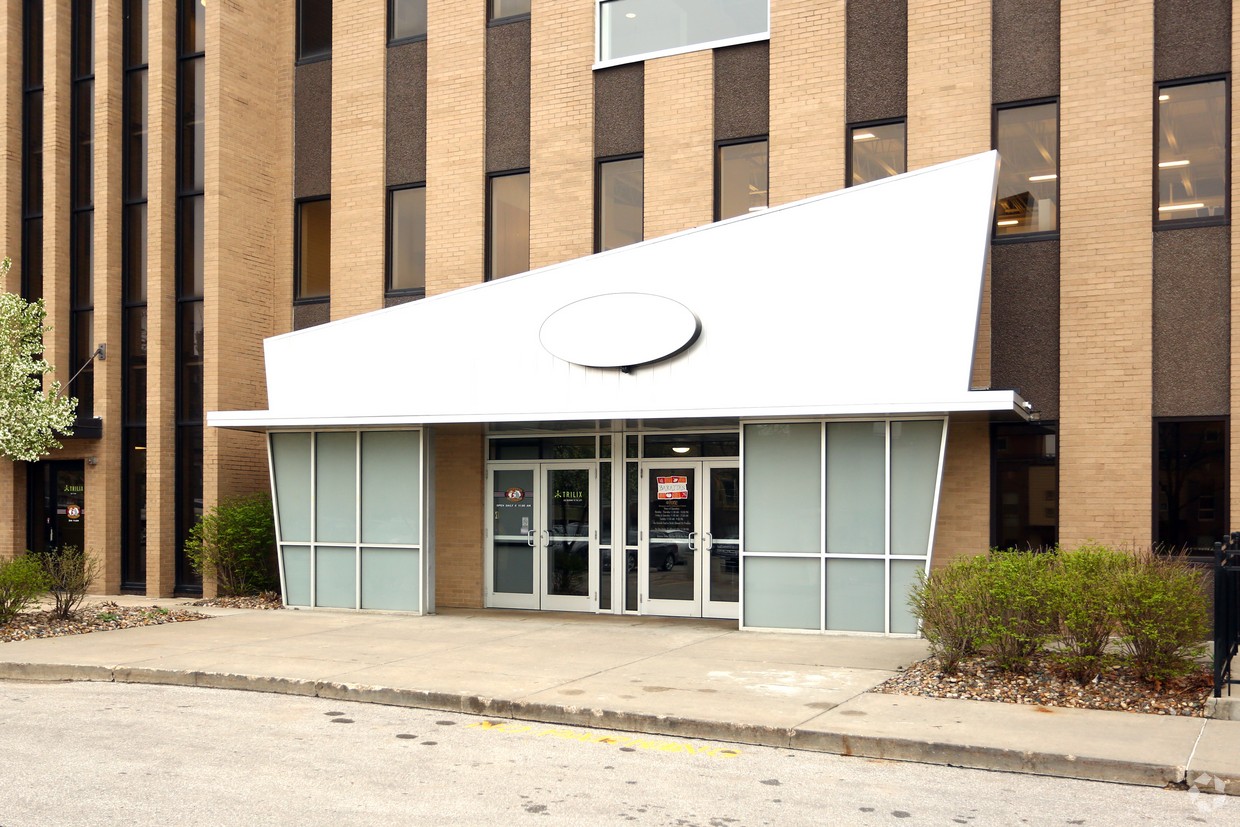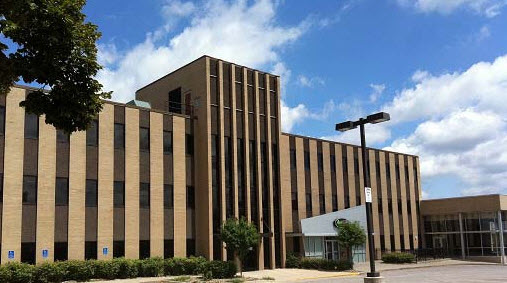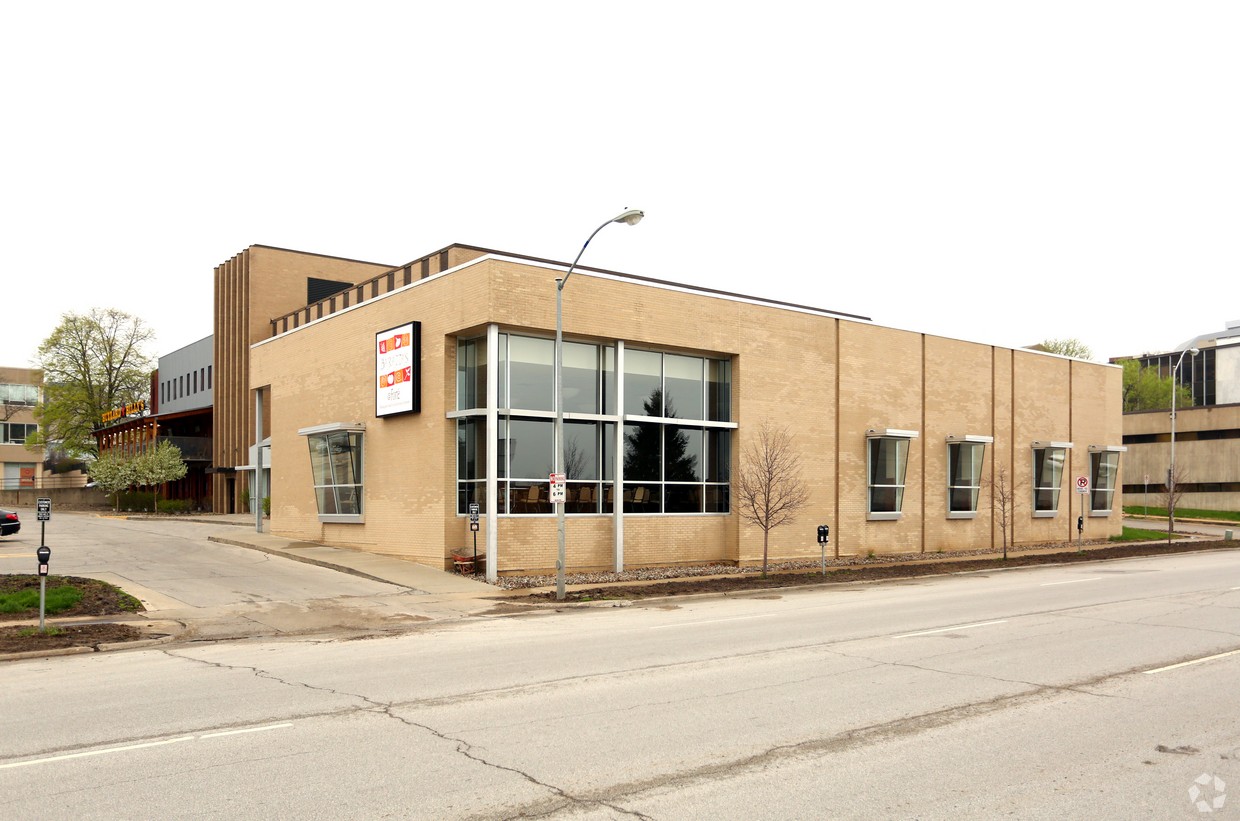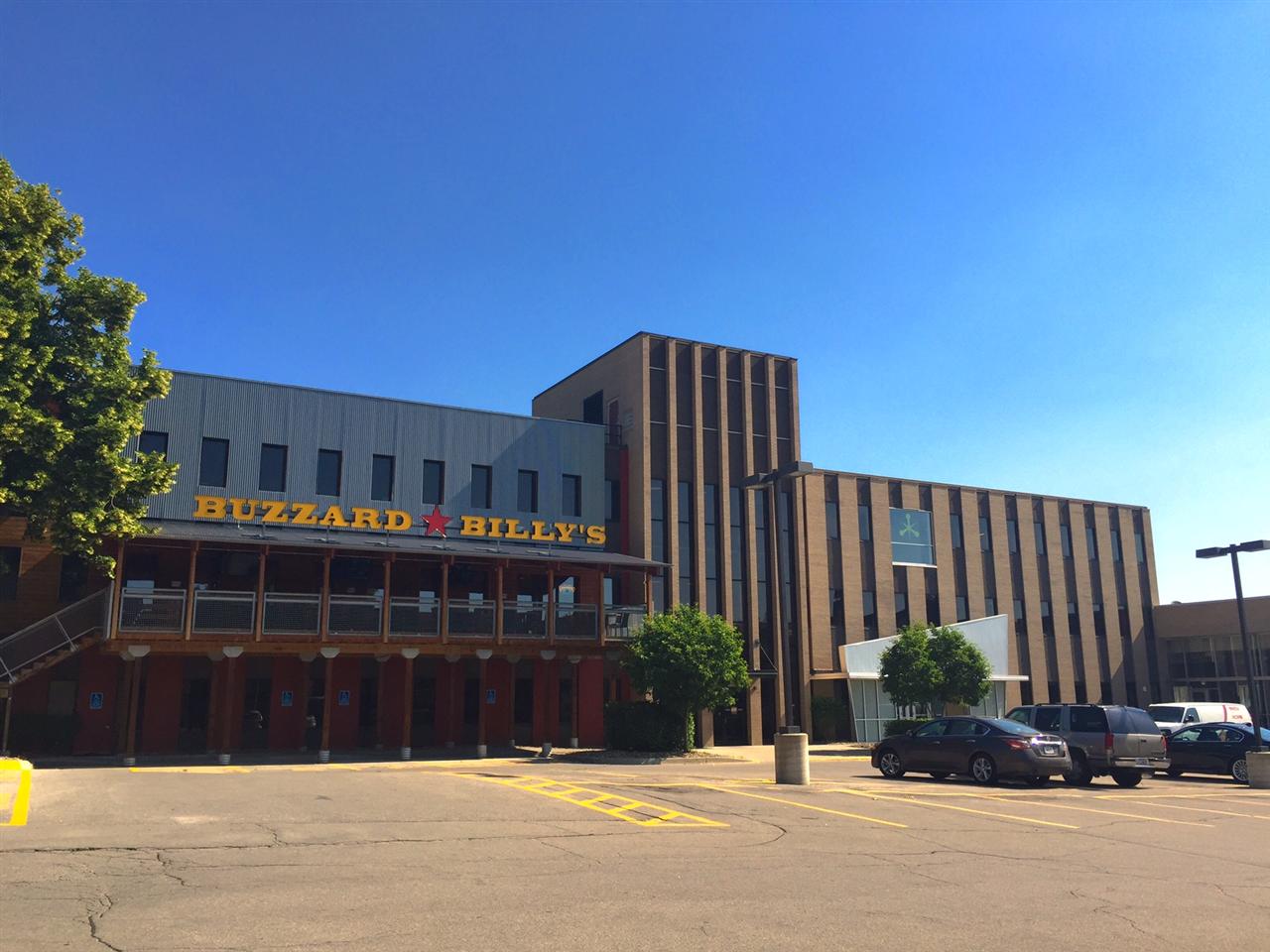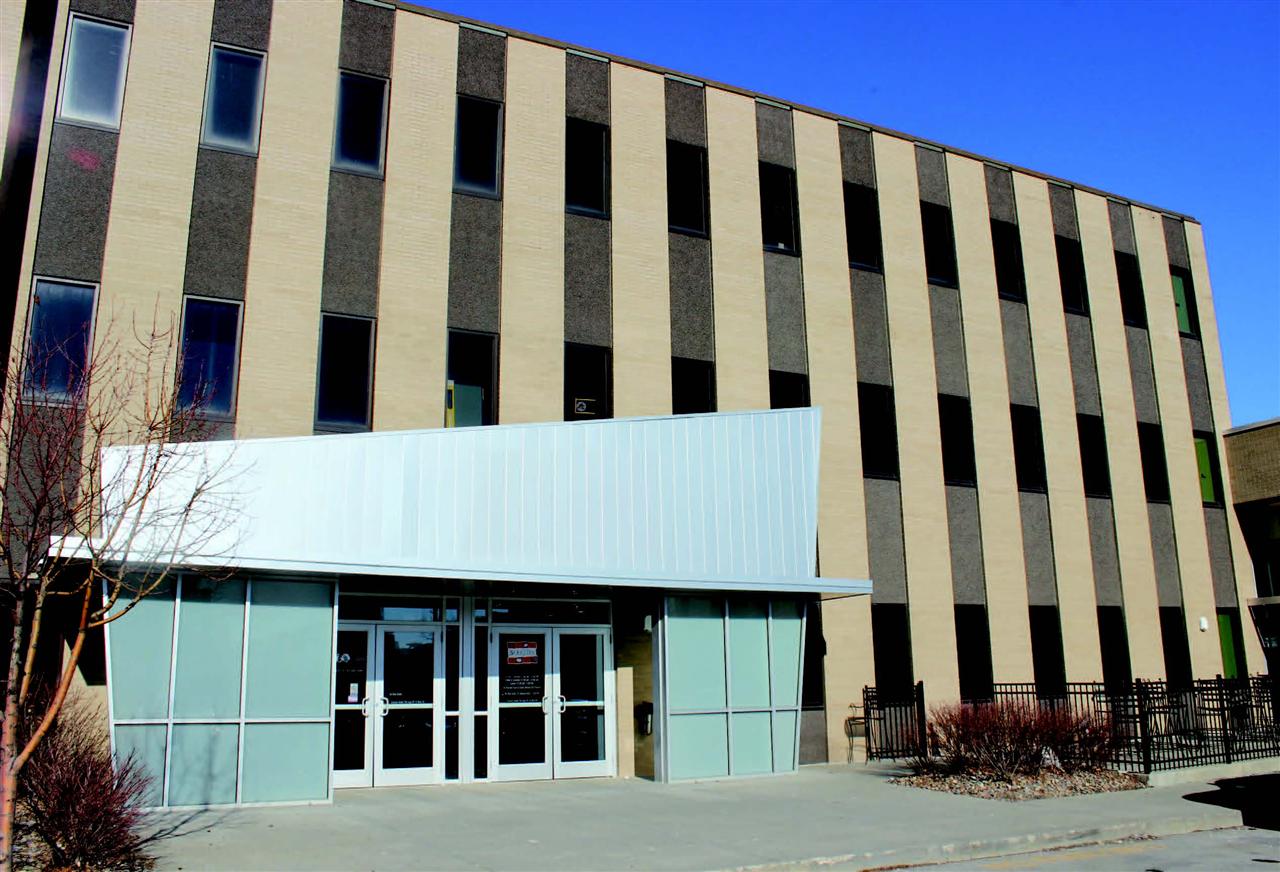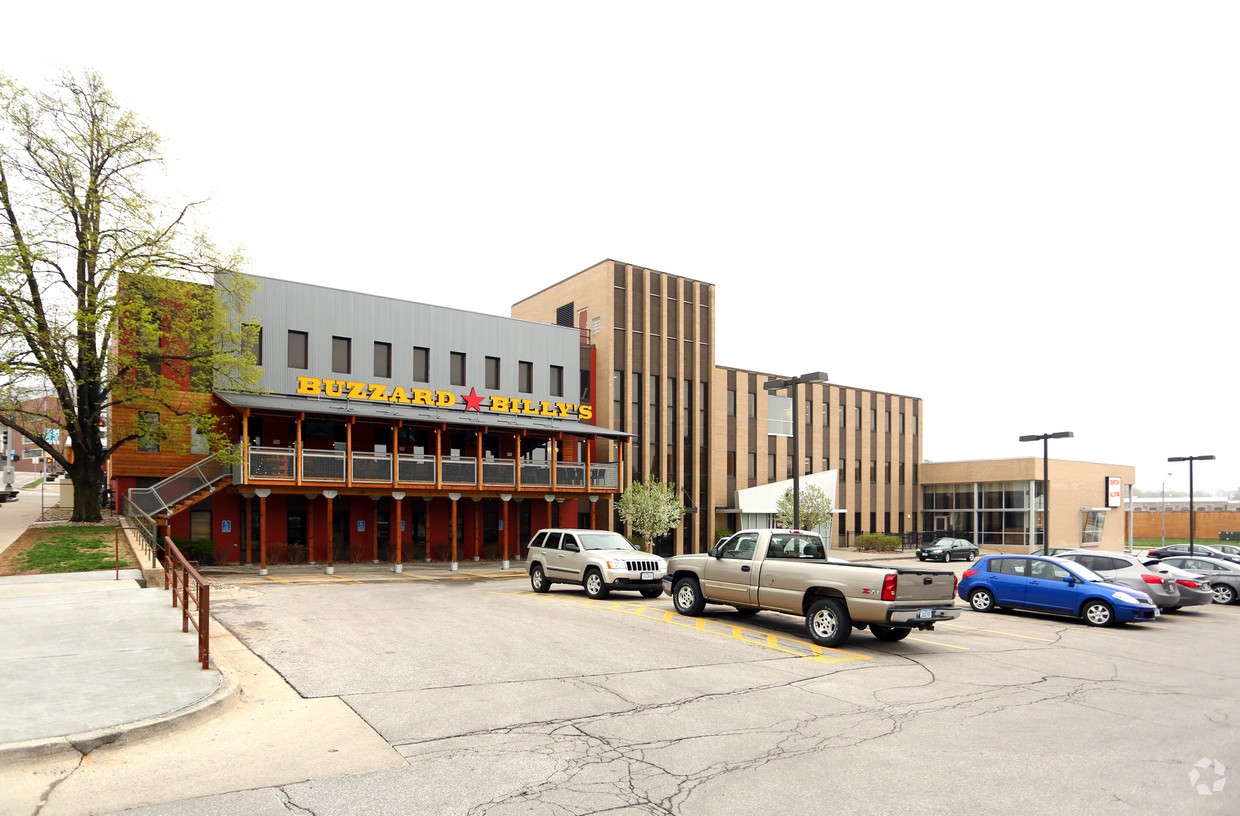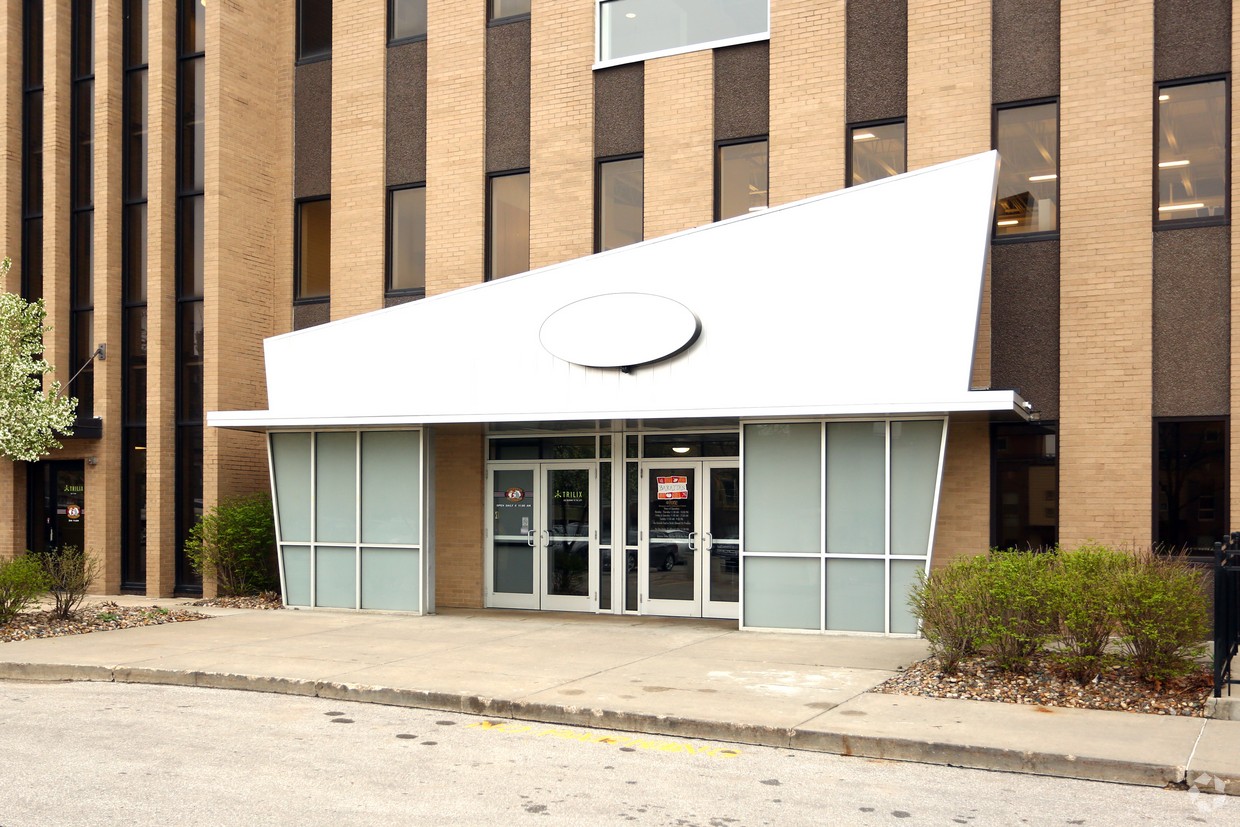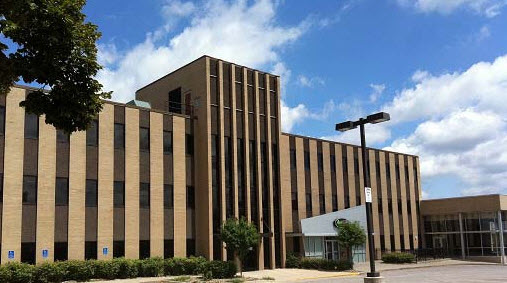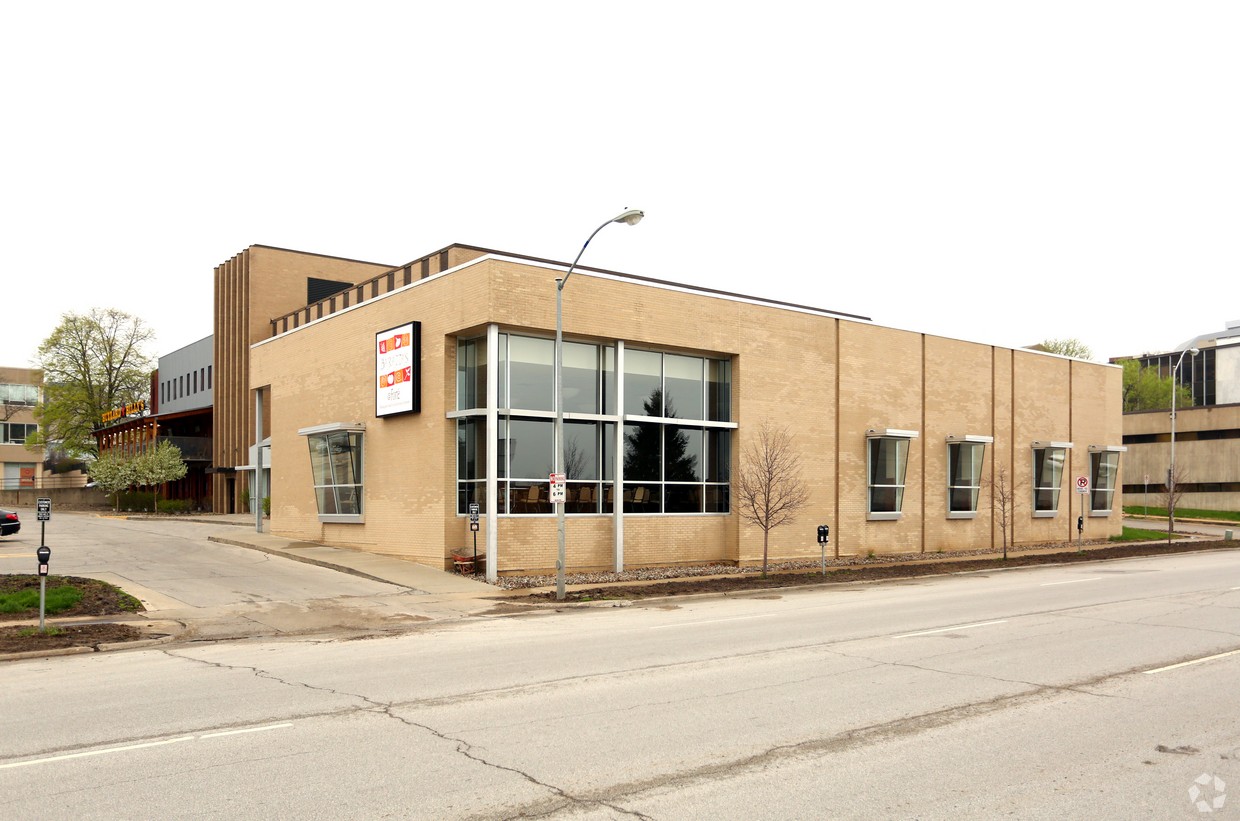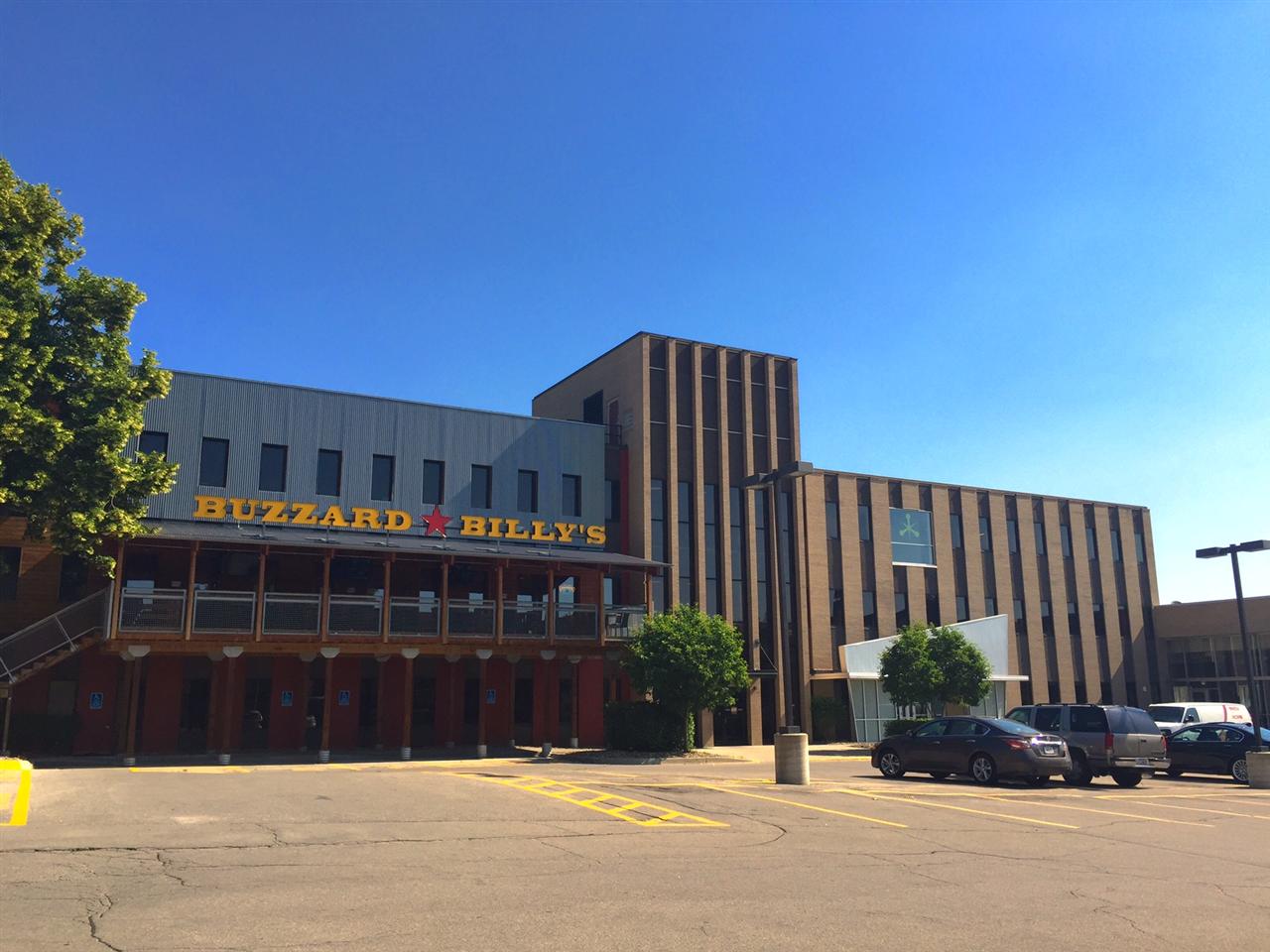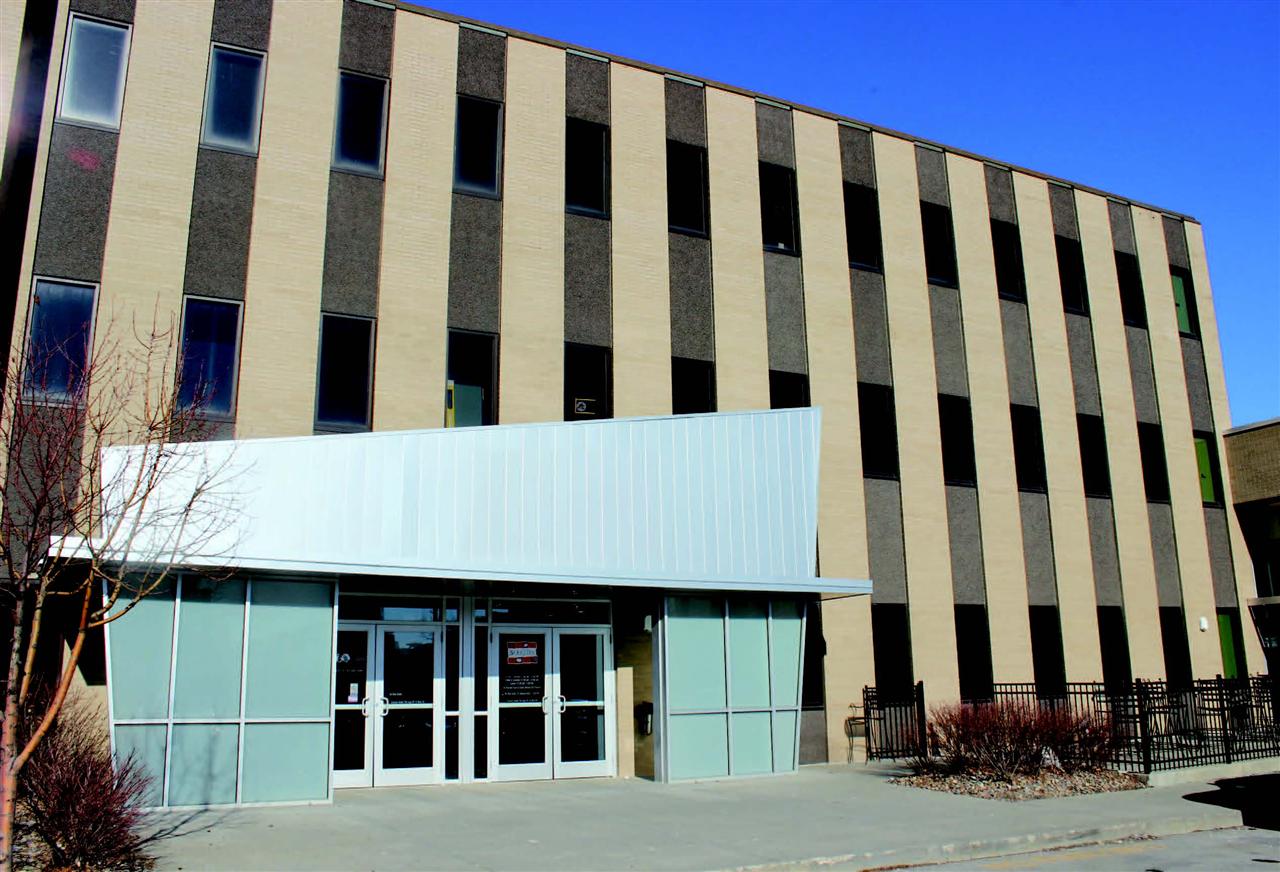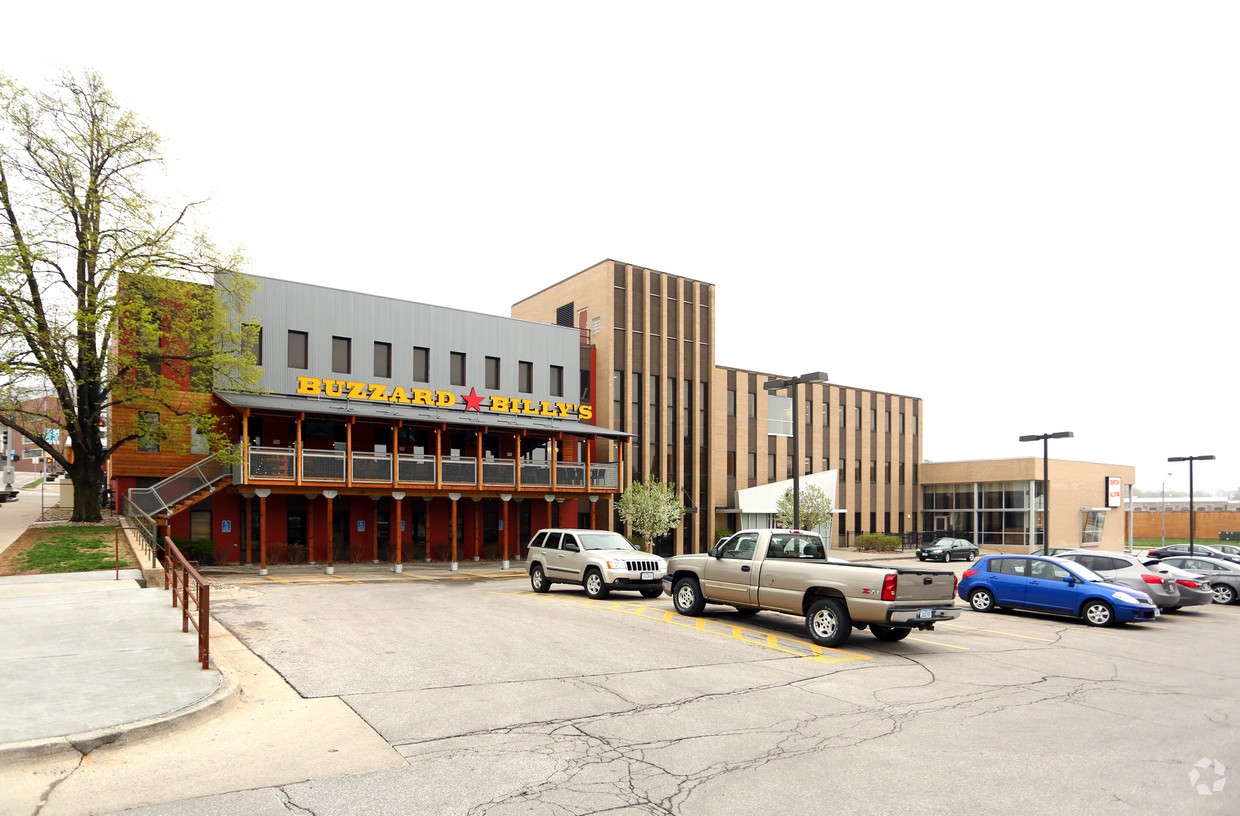 615 3rd Street - Trilex Building - office for lease
4,000 - 8,108 ft2
Contact us for price


615 3rd Street offers a mix of space options for business owners seeking to work in an urban location. The property is strategically located in the CBD with immediate access to I-235. Buzzard Billy's offers an on-site dining option while Forte provides event and conference space at a competitive cost. Wells Fargo Arena and the future Convention Hotel are a short walk away, as are other downtown restaurants, shops, and entertainment venues.
615 3rd Street - Trilex Building - office for lease
Presented by: