3030 Studios
3030 Andrita St
Los Angeles
,
CA 90065-2389
Property size

106,000 ft2

Built (renovated)

2002

(2017)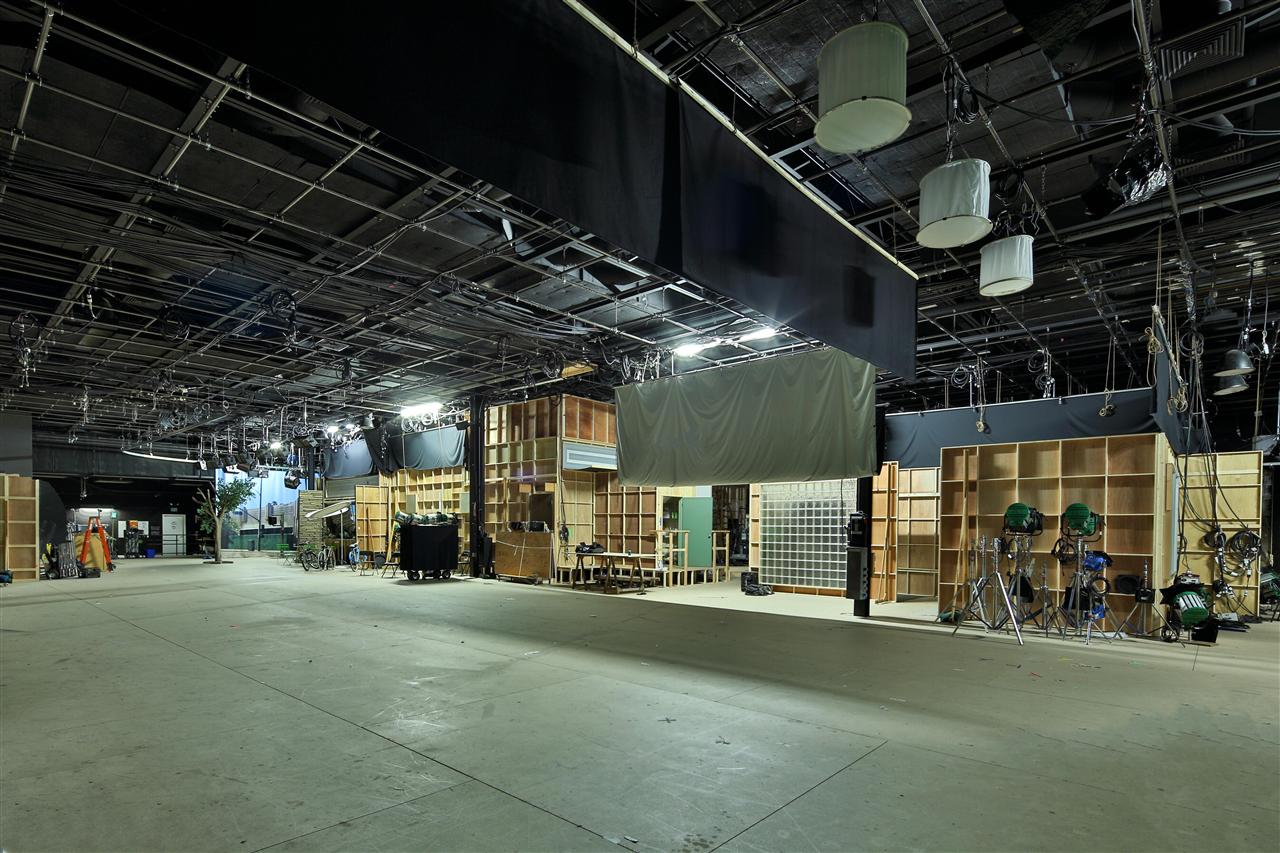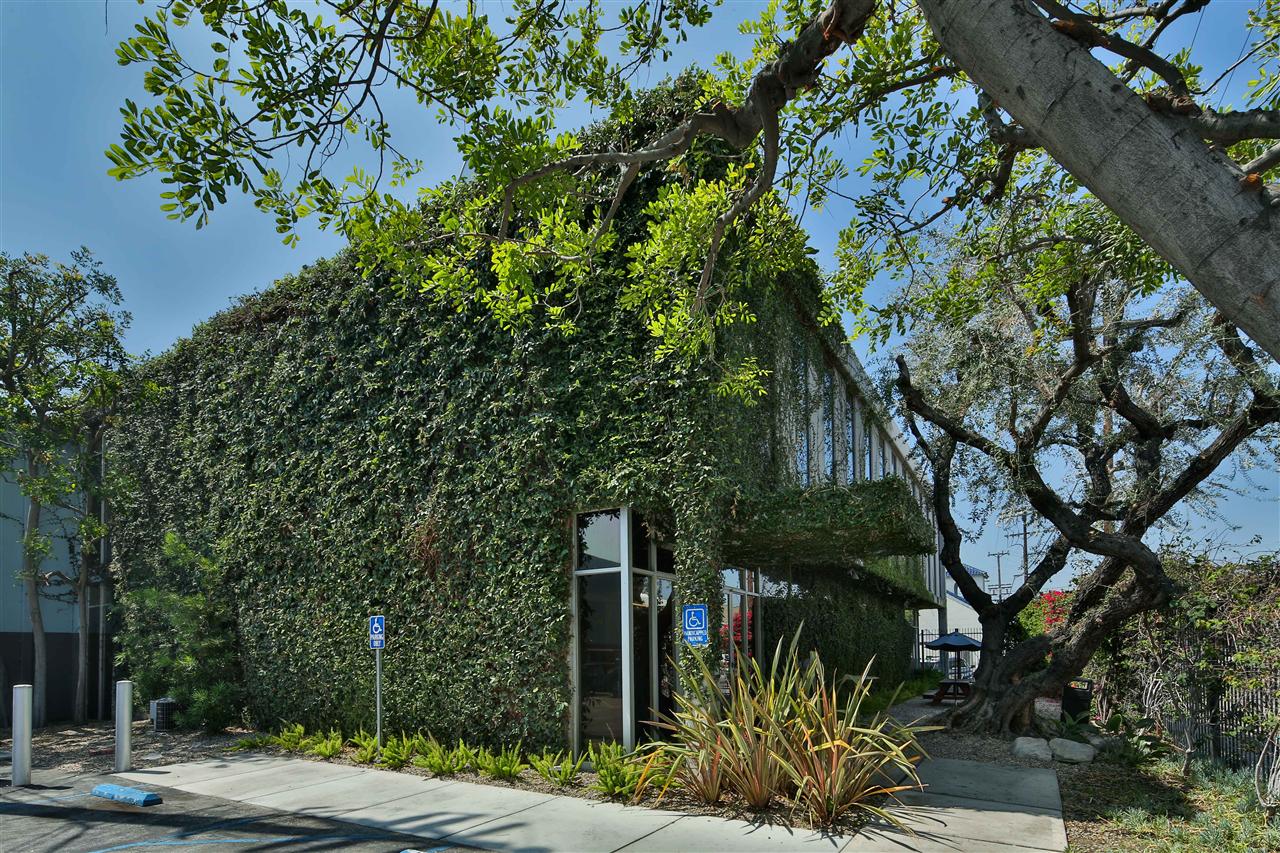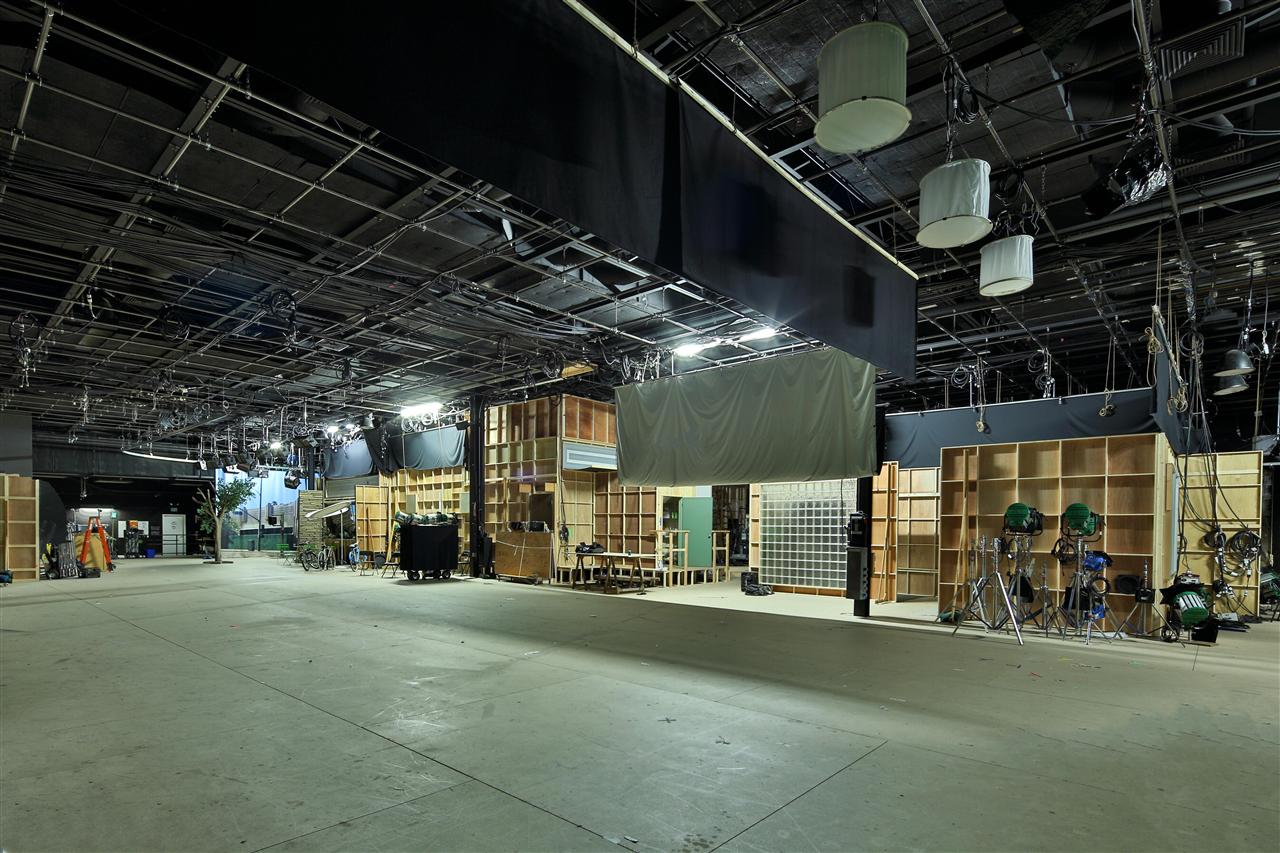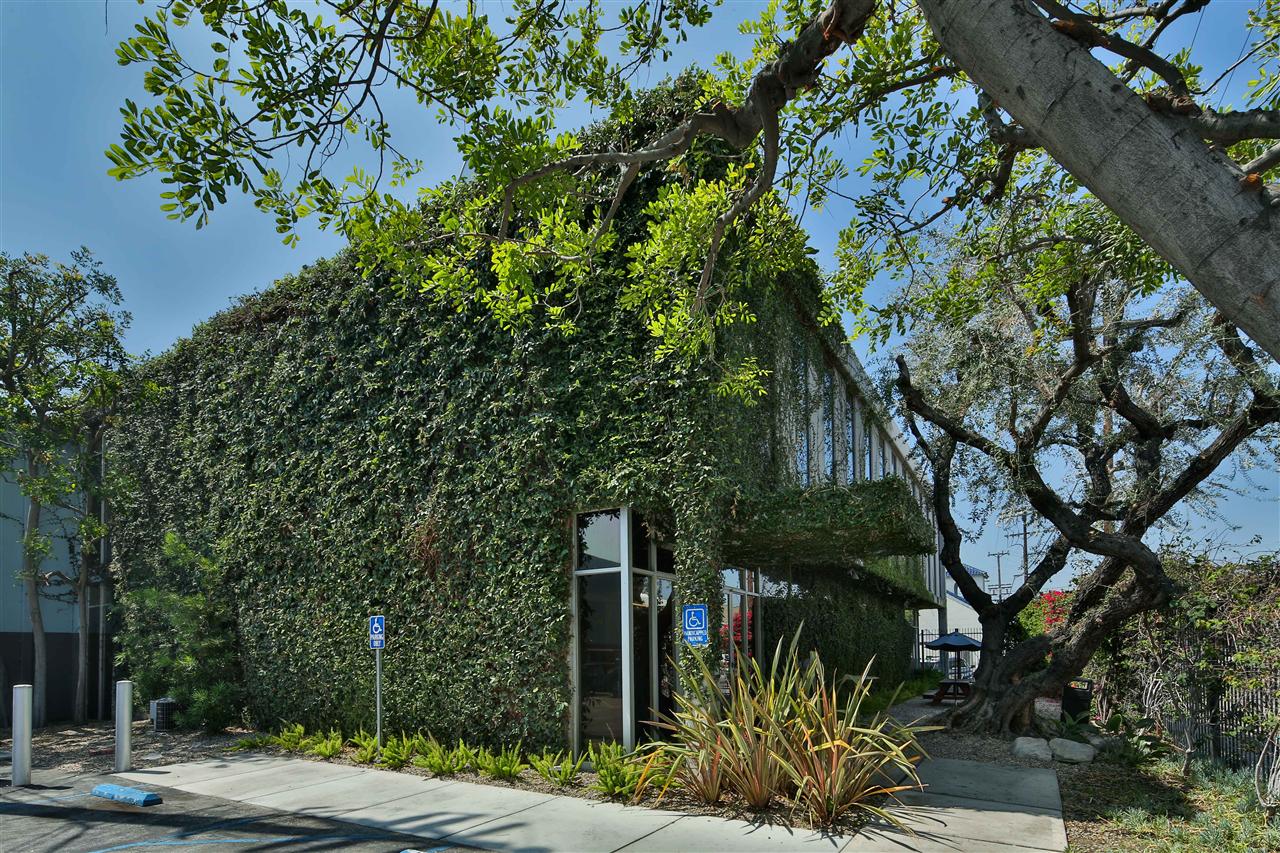 3030 Andrita - Lease - office for lease
106,282 ft2
Contact us for price


Located in the trendy Atwater Village area of Los Angeles, 3030 Studios consists of over 106,000 SF of studio, production, and creative office space located on close to 4 Acres of land. This private studio campus environment offers a full service HD production and broadcast facility with three state-of-the-art soundstages of 1,500, 10,000, and 18,000 SF. The Property features lush landscaping and outdoor seating areas, large open creative office spaces with skylights and high ceilings, editing rooms, 191 secured and gated parking spaces, and considerable HVAC and electrical infrastructure for large scale studio operations. 3030 Andrita is located in the trendy Atwater Village neighborhood of Los Angeles, adjacent to Los Feliz, Silver Lake, Echo Park, Highland Park, and Eagle Rock. This area appeals to a young dynamic workforce who prefer to call Northeast Los Angeles (NELA) home. Amenities nearby include a variety of hot restaurants, brewpubs, parks and the newly reopened L.A. River Basin, which will soon benefit from $1B in federal investment. 3030 Studios is easily accessible to the 2, 134, 5, and 110 freeways, and just a 10 minute drive to Burbank and 15 minute drive to Hollywood. Area highlights include Golden Road Brewing, Proof Bakery, 55 Degree Wine, Momed, All'Acqua, Canele, Occidental College, Eagle Rock Brewery, Quixote Studios, Intelligentsia Coffee, Verdugo Bar, Sage Bistro, Edendale Grill, Maximiliano, The York, and The Bigfoot Lodge.


Total Available Space: 106,282 SF Rental Rate: Negotiable Land Size: 3.95 Acres Zoning: LAM1 Year Built/Renovated: 1950-1970, Substantial Renovation in 2002 Parking Spaces: 191 spaces Parking Ratio: 1.8 spaces/1,000 SF Loading Docks: 2 grade level Restrooms: 21 Restrooms (4 with showers) Ceiling Heights: 10-20' Electrical Service: 3,000 AMP, 480/277 Volt, 3 Phase,. 4 wire Backup Generator: Onsite, Rated 385 KVA HVAC: Large scaled chilled water cooling system along with multiple 3-5 ton package units. 750,000 BTUH capacity heating system. Quiet HVAC systems inside the soundstages.
3030 Andrita - Lease - office for lease
Presented by Jones Lang LaSalle Brokerage, Inc.