Towers Crescent
8010 Towers Crescent Dr
Vienna
,
VA 22182
Property size

95,512 ft2

Property class

A

Floor count

5

Built (renovated)

2001

Parking ratio

(3.2500 : 1000)

Awards

Energy Star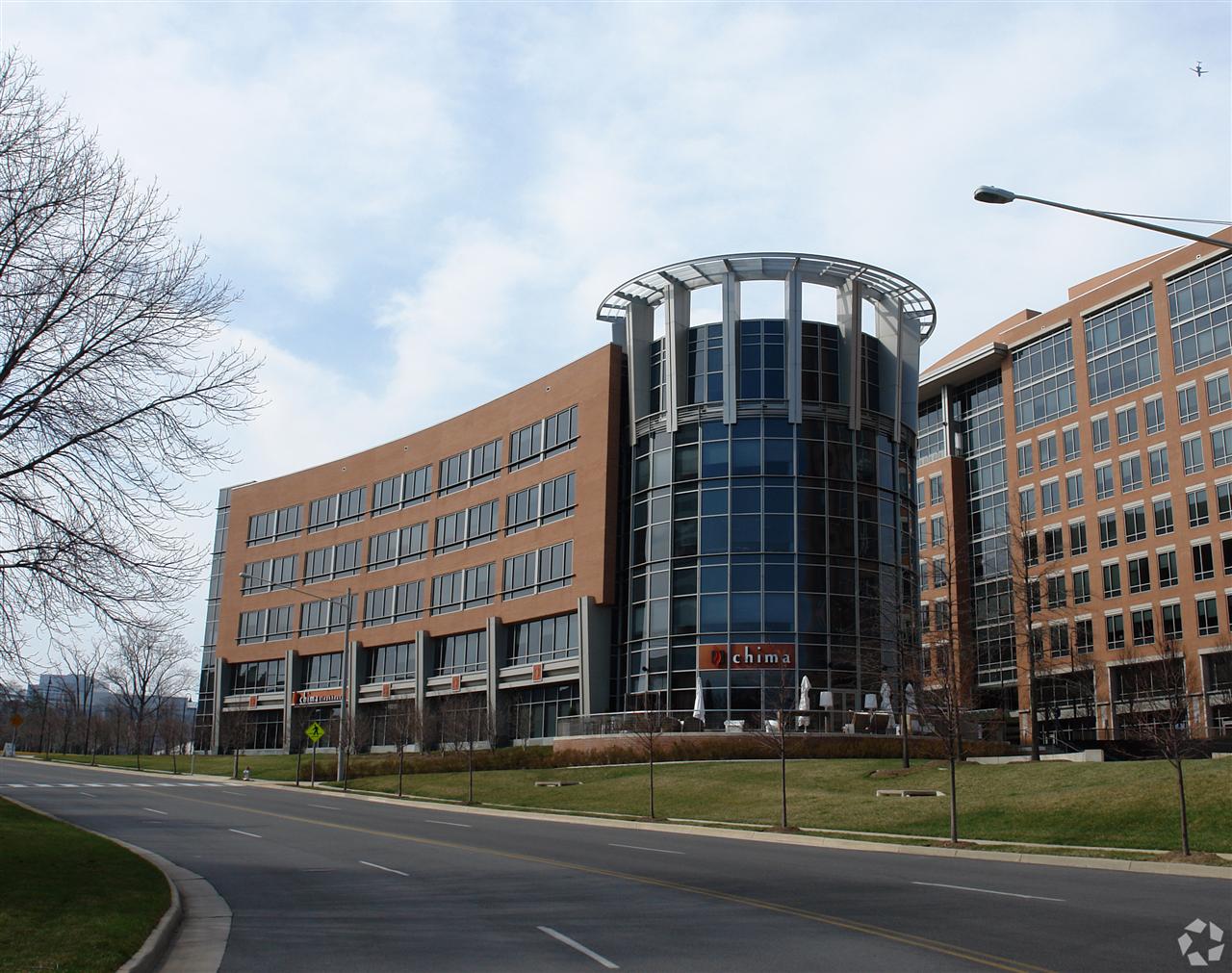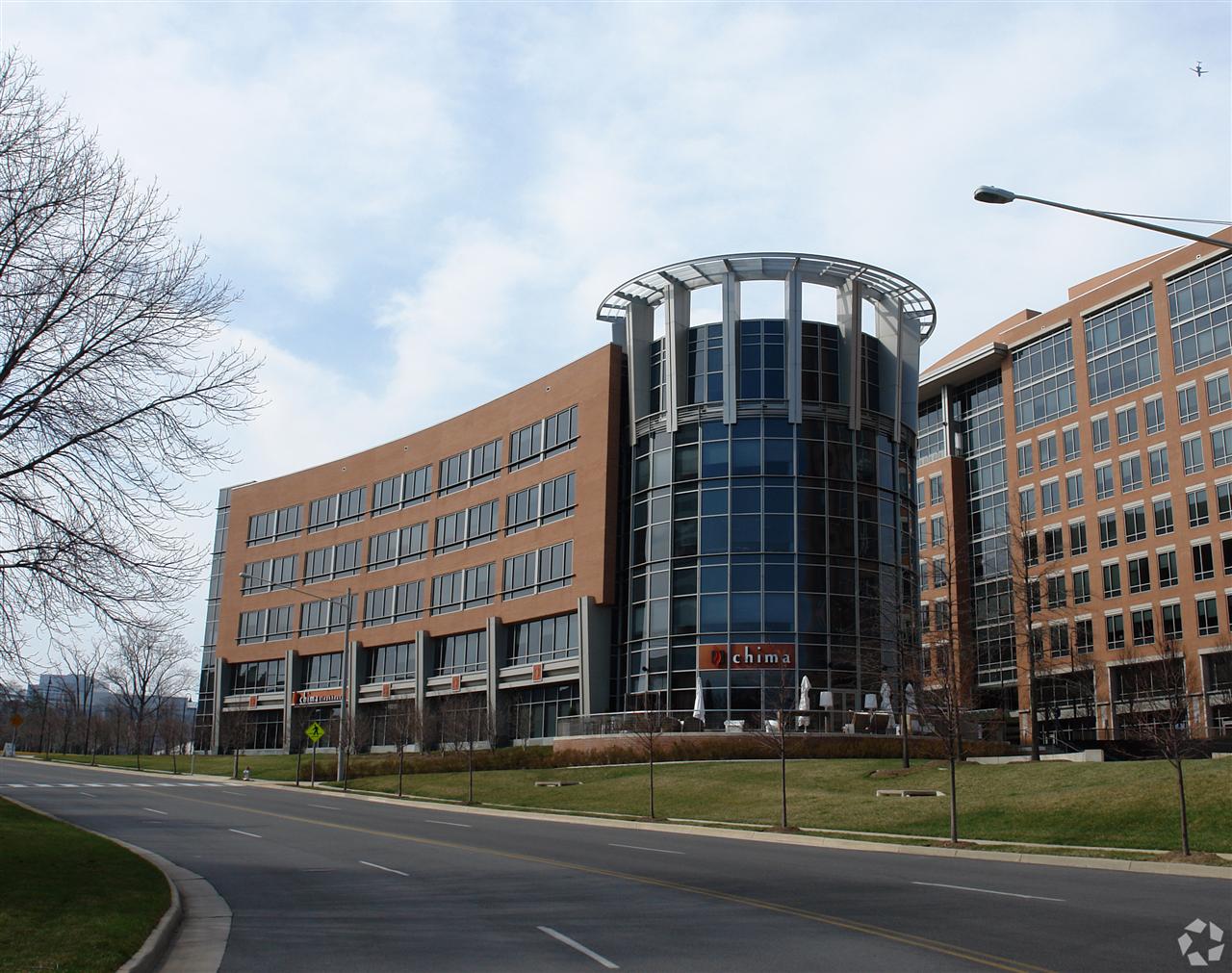 8010 Towers Crescent Drive - Lease - office for lease
19,443 ft2
Contact us for price


Towers Crescent features a fitness facility, deli in the office complex, concierge service, dry cleaners and convenience store.


The building features a three-story marble lobby, the exclusive Tower Club on the top floor, column-free floors and prominent visibility at the intersection of I-495 & Route 7. Towers Crescent is walking distance to Tysons Corner Metro stop on the Silver Line, Tysons Corner Center & Marriott Hotel.
8010 Towers Crescent Drive - Lease - office for lease
Presented by: