28 Liberty St
28 Liberty St
New York
,
NY 10005-1400
Property size

2,239,000 ft2

Floor count

30

Built (renovated)

1963

(2015)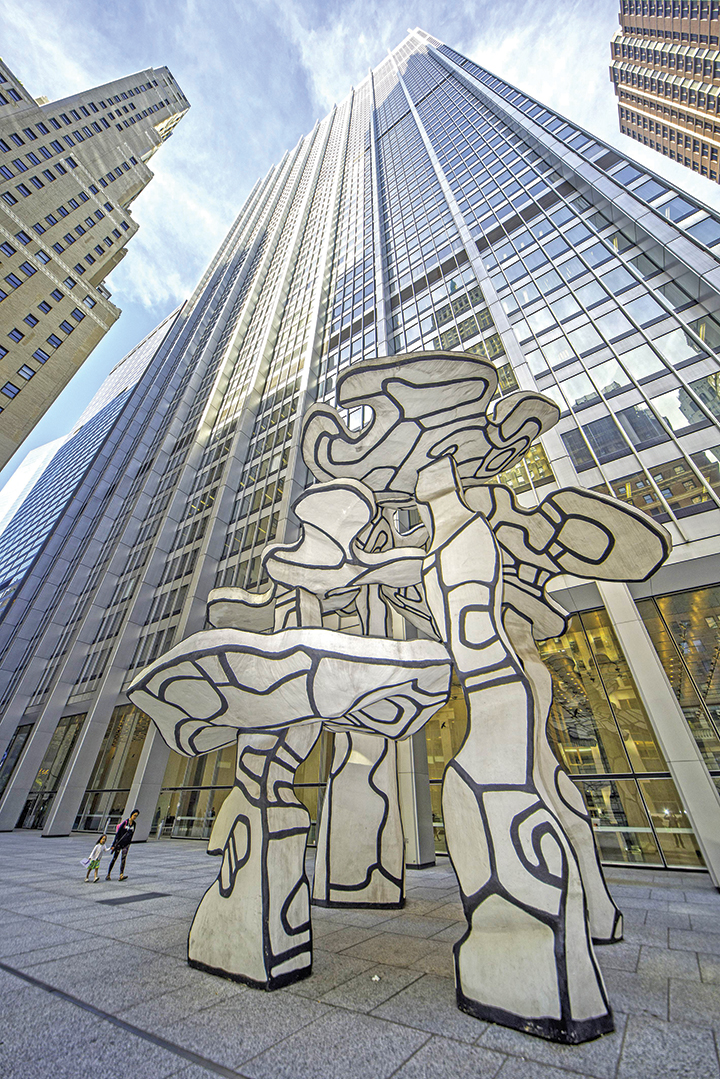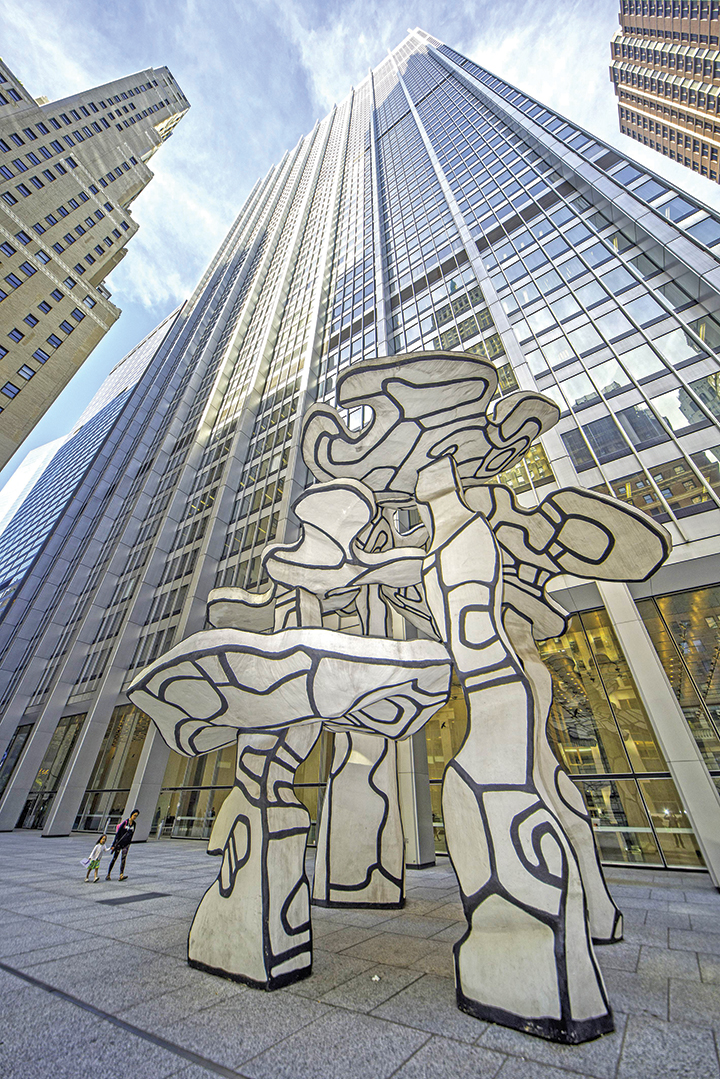 28 Liberty - Lease - office for lease
830,399 ft2
Contact us for price


Floors range from 34,019-37,442 rentable sq. ft. of virtually column-free space. The redeveloped complex will offer diversified amenities, new architectural treatments, tenant generator service, new elevators, and robust, enhanced infrastructure—built for success today and tomorrow.