10 Maguire Road - Building 3
10 Maguire Rd
Lexington
,
MA 02421-3110
Property size

110,000 ft2

Property class

A

Floor count

3

Built (renovated)

1950

(1998)

Parking ratio

(3.6000 : 1000)

Awards

Energy Star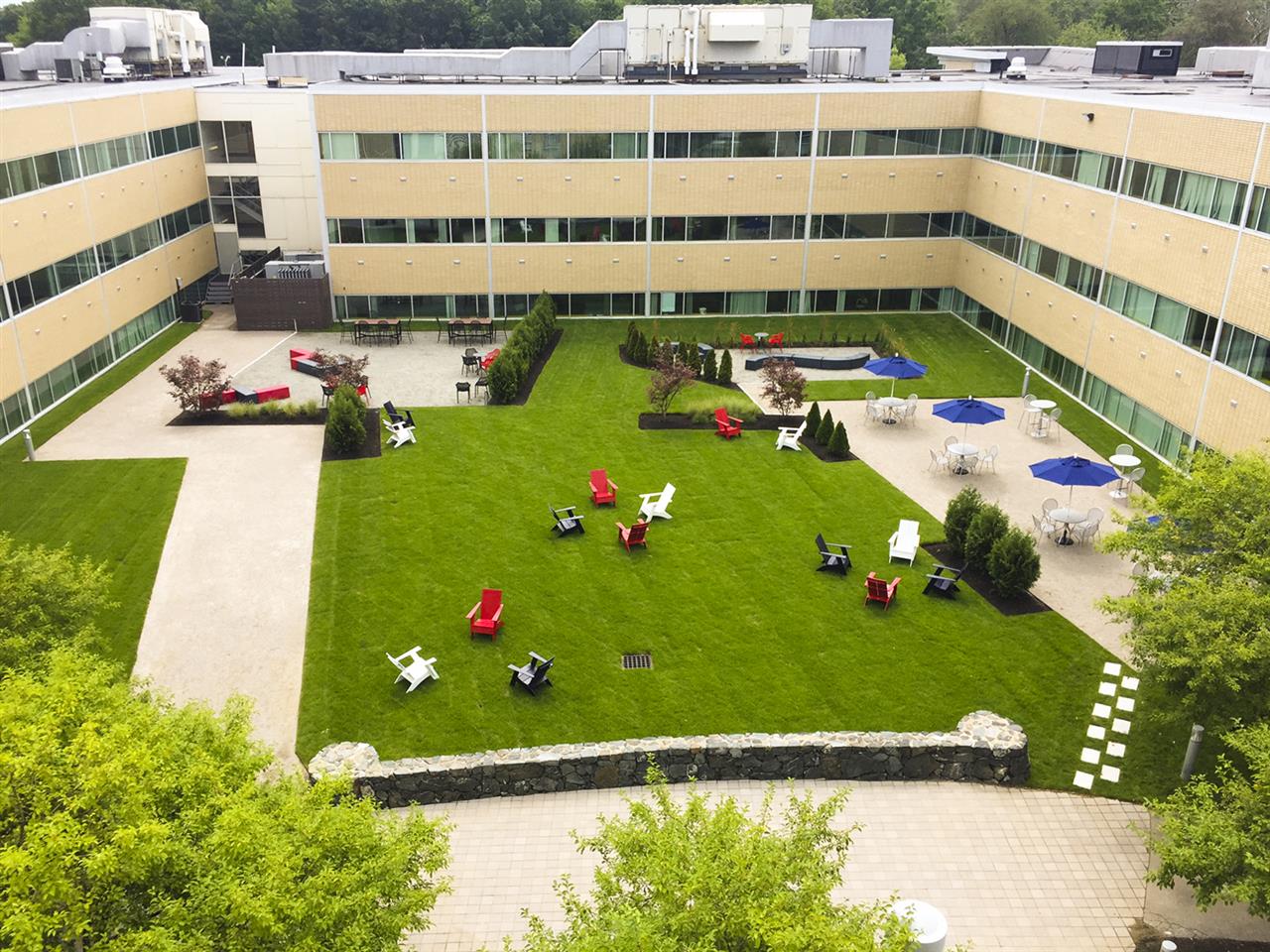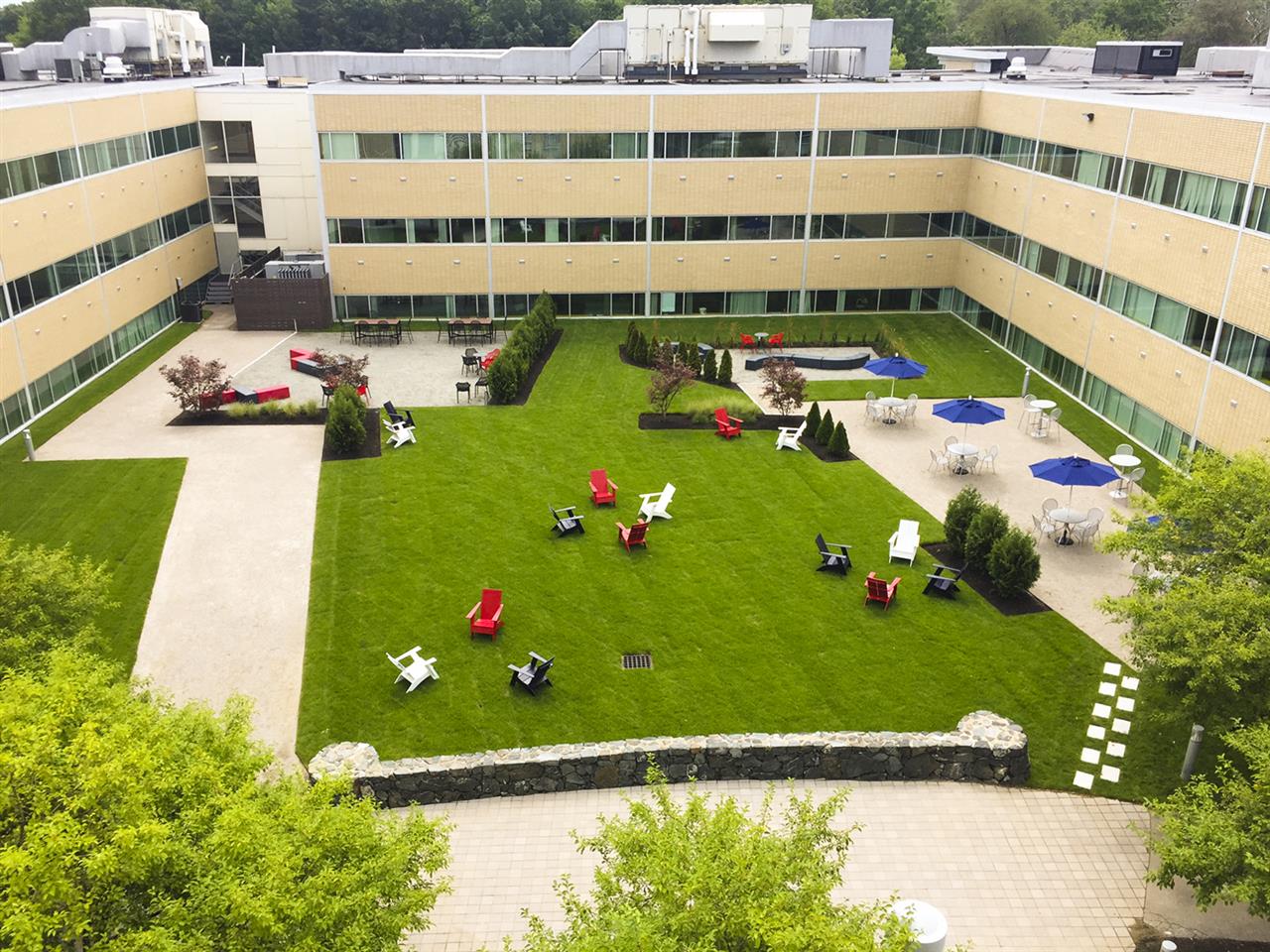 10 Maguire Road; Bldg 3 - Lease - office for lease
31,697 ft2
Contact us for price


10 Maguire is a 288,528 SF newly renovated creative office and R&D campus, situated on nearly 20 beautifully-landscaped acres in Lexington, MA. The property offers premier accessibility with top-of-the-line amenities on-site and in the immediate surrounding area. The four-building campus recently underwent over $2 million in upgrades including lobbies, building systems, and common areas.
10 Maguire Road; Bldg 3 - Lease - office for lease
Presented by: