Xchange at Bedford - 14 Crosby Drive
14 Crosby Dr
Bedford
,
MA 01730-1451
Property size

90,000 ft2

Property class

B

Elevators

2

Floor count

3

Built (renovated)

1981

(2016)

Parking ratio

(3.0900 : 1000)

Awards

Energy Star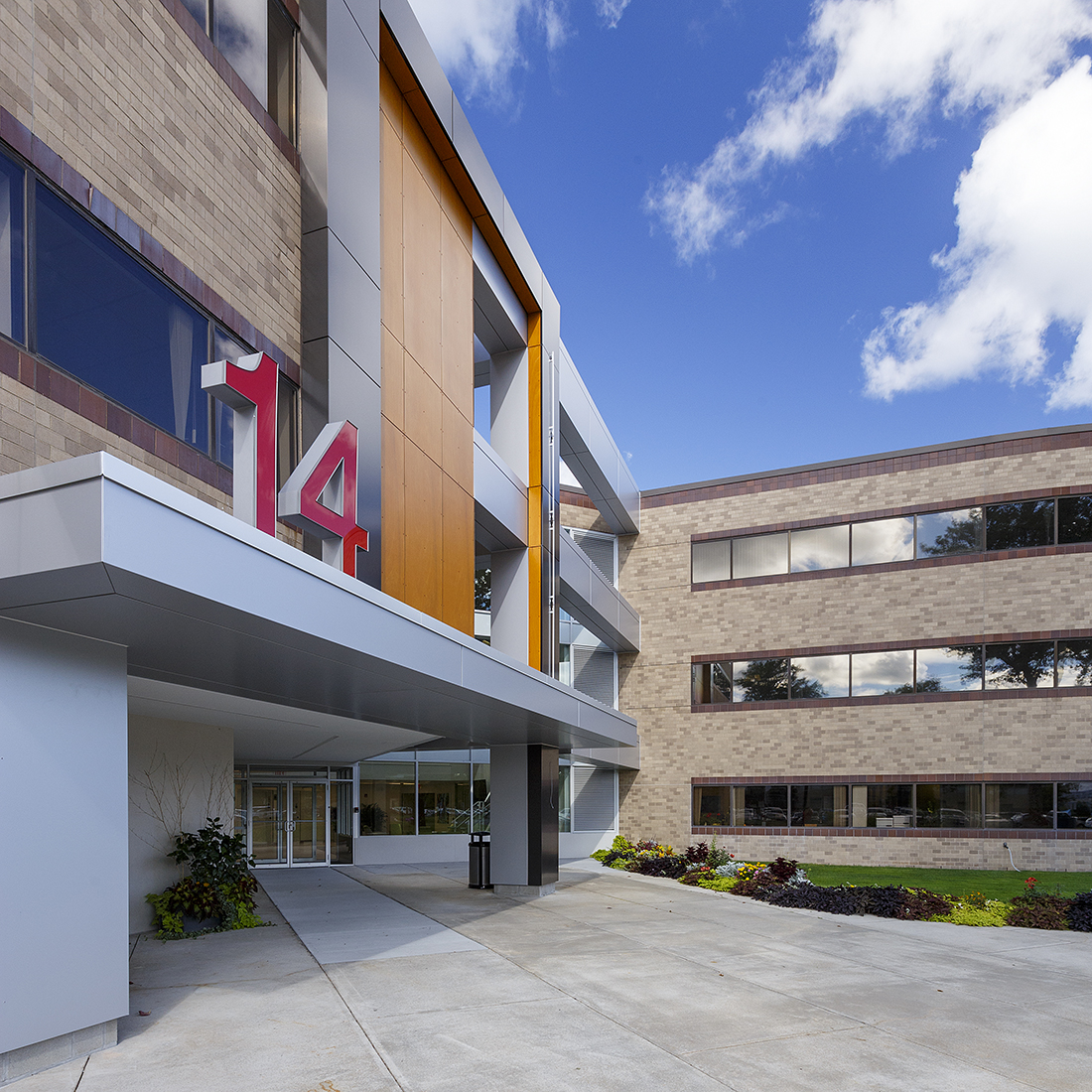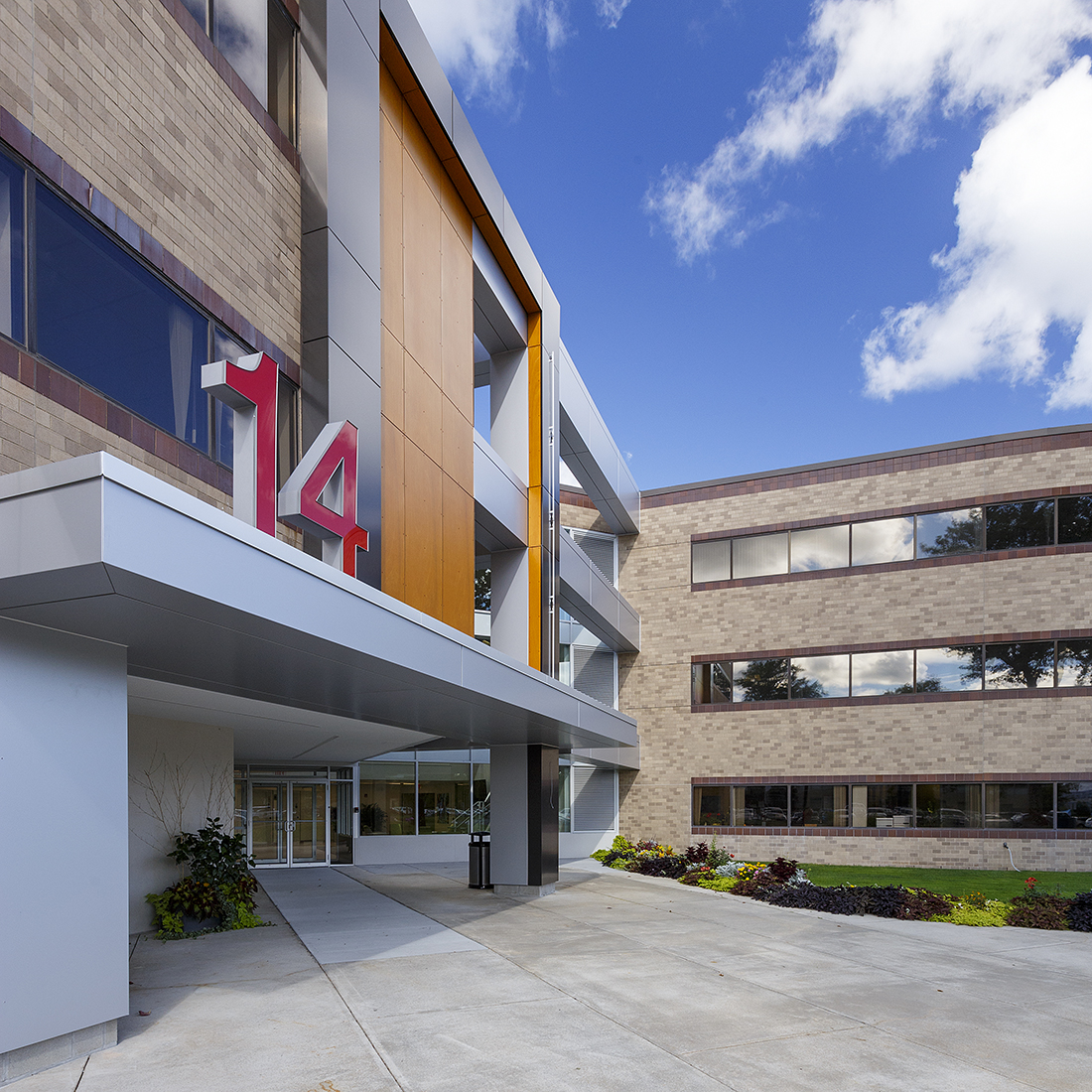 14 Crosby Drive - Lease - office for lease
19,171 - 32,499 ft2
Contact us for price


The Xchange at Bedford is a high-profile, eight-building, state-of-the-art innovation campus prominently positioned on Route 3. The creative environment provides tenants with a robust amenities package, expanded green space, fitness center with yoga studio, strong highway access and an abundance of parking. Located just three minutes from Burlington, The Xchange campus is easily accessible by Route 128 & 95 and further thrives off the five million square feet of quality restaurants, retail, hotels and world class healthcare that the city has to offer.


Cafe & Courtyard; New Facades & Lobby; R&D Friendly; Multiple Fitness Centers; 3 Spaces per 1,000 SF Parking Ratio; and High Profile Branding Available on Route 3
14 Crosby Drive - Lease - office for lease
Presented by: