Seattle Tower
1218 3rd Ave
Seattle
,
WA 98101
Property size

169,883 ft2

Property class

A

Elevators

6

Floor count

27

Land in acres

0.33

Built (renovated)

1929

(1988)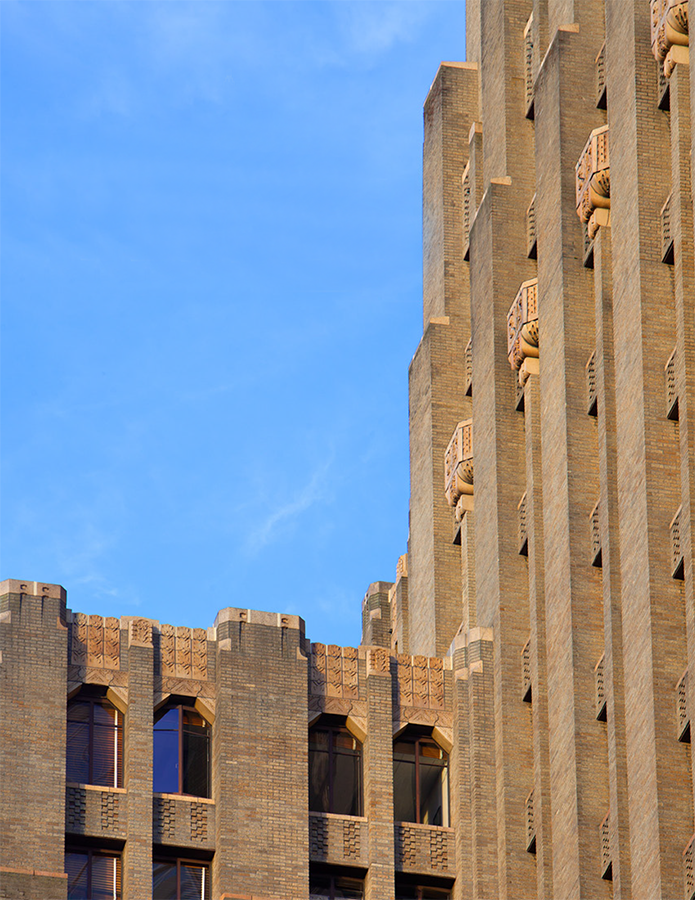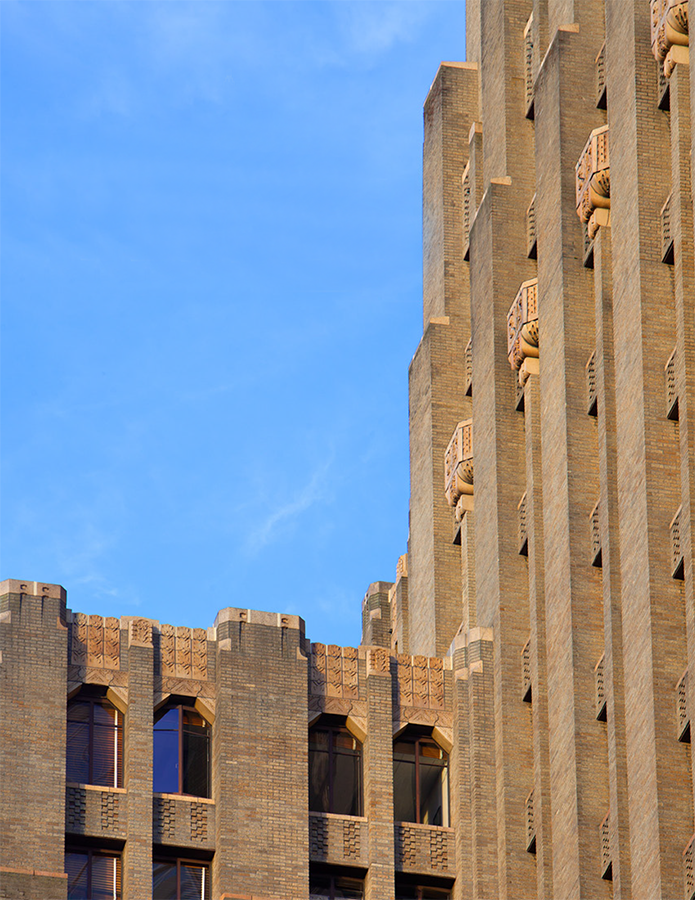 1218 3rd Avenue - Lease - office for lease
2,406 - 17,124 ft2
Contact us for price
Description


Seattle Tower is a unique and historic Class A high-rise office building located in the center of downtown. The building's Art Deco design, vibrant location, sweeping views of Puget Sound, and other desirable amenities attracts an energetic mix of office tenants. Seattle Tower boasts a stunning lobby with vaulted ceilings, marble floors, and ornate bronze details throughout. Located directly above downtown's fiber loop in the heart of the CBD, Seattle Tower is serviced by five fiber providers and on the same block as the University Street Station serving light rail and Metro buses. A tiered building, Seattle Tower offers a myriad of floor plates to accommodate many office sizes – some with private outdoor terraces.
Amenities


Energy Star label 100 Transit Score 99 Walk Score
1218 3rd Avenue - Lease - office for lease
Presented by: